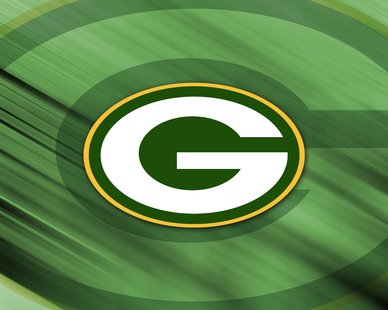 GREEN BAY, WI (WTAQ) - Putting the green into the green and gold, the Green Bay Packers on-field success helped launch the franchise to record profits.
The NFL's only public team released their annual report Tuesday afternoon.
The Packers during the 2011-12 season saw records achieved in total revenue, local revenue, operational profit and net income.
"We really were able to ride the wave of the Super Bowl," says Packers President and CEO Mark Murphy. "The great support we got from the fans continued on to a 15-1 regular season."
Total revenue, which includes both local and national revenue, was $302 million, up from $282.6 million the previous year. It's the first time the Packers have topped the $300 million mark in total revenue. Specifically, local revenue was up $11.1 million to $130.4 million, while national revenue went from $163.3 million up to $171.6 million.
Profit from operations more than tripled year-over-year, from $12 million last year to $43 million. Net income jumped from $17.1 million in 2010-11, to $42.7 million.
Murphy says between having the NFL lockout end without dipping into the pre-season last summer, to the team's near-perfect performance during the regular season, the Packers were beneficiaries of good timing.
"When it's raining you've got to have your buckets out," Murphy says. "We were fortunate, we had everything in place where we could take advantage of the success we had on the field from a business or financial standpoint."
Murphy credits strong pro shop sales, both in-store and online, along with the team's ability to control expenses, as big reasons for the improved bottom line.
Records were also set with two Packer tours. 156,000 fans took the Packers Hall of Fame tour, while 137,000 people took the Lambeau Field stadium tour. Both average around 90,000 fans over the past few years.