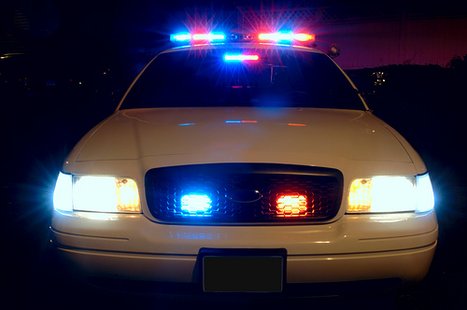 FITCHBURG, WI (WTAQ) - A 30-year-old man is under arrest for a domestic altercation in which a child died and three adults were injured.
It happened early Monday afternoon in Fitchburg, south of Madison.
Police went to the parking lot of an apartment complex after getting a disconnected 911 call. And while they were on the way, more callers had said a child was injured.
One neighbor told WISC-TV she heard arguing, saw an SUV speed into a driveway, and heard a loud noise. She said a toddler was under the SUV while bystanders held down the driver until police could arrive.
Officials said one of the injured adults was the suspect, and he refused medical attention before being arrested. The other two went to hospitals with non life-threatening injuries.
Authorities said the SUV had its air bags deployed when they arrived, and the youngster was dead. The victim's name was not immediately released.
The suspect is in the Dane County Jail, and was booked for homicide and attempted homicide. Charges are pending.
Monday night, dozens of neighbors held a vigil at the parking lot to mourn the child's death and support the youngster's family.
Fitchburg Mayor Shawn Pfaff was also there. He said he was glad to see community members come together.