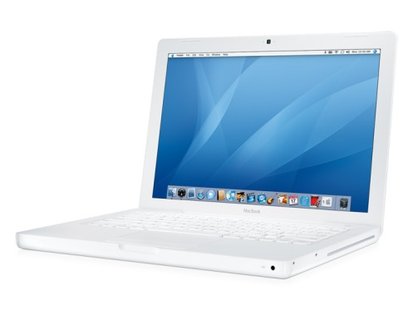 MADISON, WI (WTAQ) - If your Internet works Monday morning, don't worry – your machine does not have the much-hyped "Internet Doomsday" virus.
By last week, the security firm of Deteque said only about 45,000 U.S. computers were still infected. And since Wisconsin is about average in population, the math tells us that around 900 computers in the Badger State lost their Web service when the FBI shut off its temporary servers at 11:01 p.m. Sunday.
Millions of computers throughout the world were originally infected by the virus, which re-directed people's Internet searchers to servers that sucked in $14 million in ad revenues for their hackers.
When authorities busted the malware scam last fall, a judge ordered that the FBI use temporary servers to keep infected computers running until they could be repaired.
Experts say it's an easy problem to fix. If your Internet's out Monday morning, a call to your service provider will probably get you back in business.
Reuters says providers still have access to the bogus servers, and Gunter Allmann of the security firm Damballa says there are plenty of tools available to make an easy repair.
Six people were charged in Estonia with Internet fraud in connection with the scam. A 7th suspect, who lives in Russia, is still being sought.