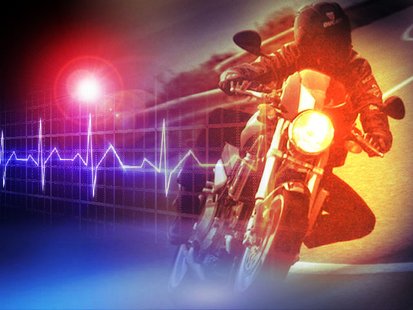 TOWN OF TAYCHEEDAH, WI (WTAQ) - A man was killed after his motorcycle overturned northeast of Fond du Lac.
Sheriff's deputies responded to a crash around 4:30 a.m. Sunday on a rural road in the Town of Taycheedah.
Officials said a man from rural Malone was pinned underneath the bike. He died at the scene.
An investigation continues.