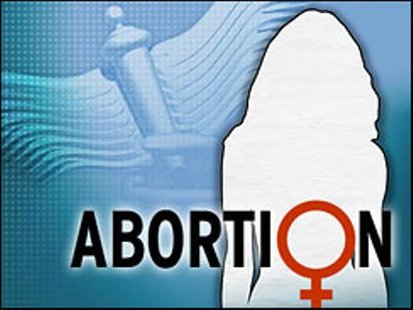 MADISON, WI (WTAQ) - Wisconsin doctors performed almost 7.5% fewer abortions last year.
State officials said Friday that almost 7,250 women had abortions 2011. That's down from 7,825 the previous year.
It was the 7th time in 8 years that Wisconsin's abortion rate had gone down. The only exception was in 2009.
A little over six of every 1,000 Wisconsin women had abortions last year. That's down from 6.8 in 2010 – and it's only about half the national rate of 16 abortions per 1,000 women as of 2008.
Barbara Lyons of Wisconsin Right to Life praised the reduction. She said it means that hundreds of babies are saved, and their mothers are, "protected from a lifetime of emotional pain."
The right to life group notes that Wisconsin abortions have fallen by 58 percent since 1987, the first year that doctors were required to report their abortion procedures to the state.