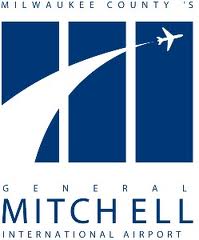 MILWAUKEE (WTAQ) - Of the major airlines that fly into Milwaukee, Southwest is the most likely to be late.
That's according to new figures from FlightStats Incorporated.
About 140 of the 500 Southwest flights that flew into Mitchell International last month were 15 minutes late or more. That's around 28 percent.
15.5 percent of AirTran's 1,200 flights into Mitchell were late last month. About 9.6 percent of Delta's flights were late by at least a quarter-hour.
AirTran is now the largest carrier at Milwaukee Mitchell. It handled almost 40 percent of the airport's total commercial traffic in May.
Southwest bought AirTran late last year – and it increased flights under the Southwest label by about 100-per-month from a year ago.