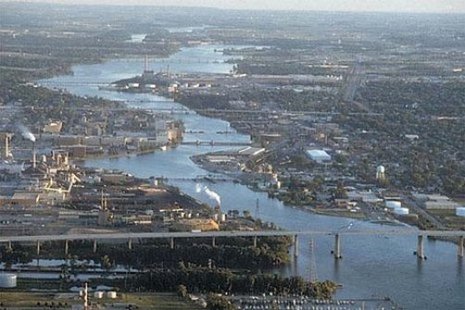 GREEN BAY, WI (WTAQ) - A federal judge in Green Bay says two companies will not have to pay to remove harmful PCB's from Little Lake Butte des Morts and northward portions of the Fox River from Oshkosh.
Judge William Griesbach agreed that Appleton Papers and NCR cannot be held solely responsible for discharging the chemicals during the 1950's and '60's.
Federal and state officials agreed that the two firms were not directly involved in polluting the waterways – but they should still be held liable for arranging to have other paper firms dump their toxic waste into the lake and river.
An effort continues to determine which companies should pay for the cleanup work.