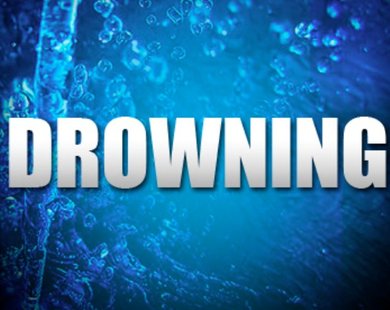 WISCONSIN RAPIDS, WI (WTAQ) - Authorities said a man who drowned in a lake near Wisconsin Rapids apparently died of a heart attack while he was underwater.
He was identified as 57-year-old Dennis Taschner of the Town of Grand Rapids, located just east of Wisconsin Rapids.
Officials said Taschner went down on Wednesday evening in Lake Wazeecha in Grand Rapids.
Wood County deputy coroner Gabor Holczer said he was in the water for quite some time, and it appeared that he suffered a heart attack and died after he went under.
Swimmers pulled him from the lake Wednesday evening, and he died at a Wisconsin Rapids hospital just over an hour later.