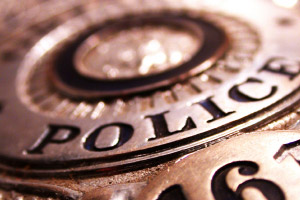 MADISON, WI (WTAQ) - Madison Police say it will take a few more weeks to investigate the death of a sun-bather who was run over by a city parks' department truck on May 23rd.
38-year-old Karen Remington of Windsor was killed near Lake Mendota at James Madison Park.
The truck driver, a 23-year-old woman, was transporting a load of bark. Police quoted her as saying she was driving over a small berm, and she did not see Remington at the base of the berm.
Investigators had blood drawn from the driver, and it's still being analyzed.
Also, the State Patrol is still working on a reconstruction of the incident.