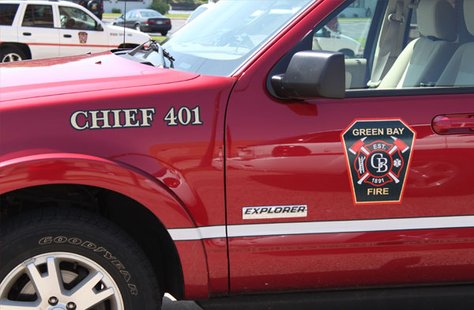 GREEN BAY, WI (WTAQ) - A fire damages a multi-family home on Green Bay's west side Wednesday night.
The fire department responded to a call in the 1100 block of South Chestnut Street just after 10:20 p.m.
The fire was contained to the first floor of the house.
No one was home at the time of the fire, and investigators are still looking for the cause.