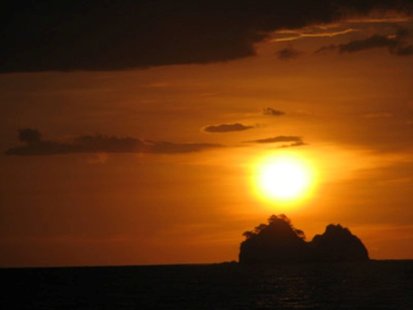 GREEN BAY, WI (WTAQ) - More heat and humidity Thursday.
Fox 11's Pete Petoniak says today's temperatures could hit 100 in Green Bay, humidity will make it feel 10 degrees above that.
You can expect another day in the 90's on Friday.
Stay in the shade as much as you can and drink plenty of fluids.
Maybe a break in the heat by the weekend.