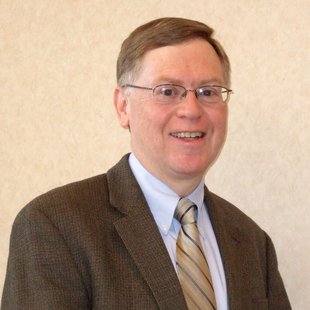 MADISON, WI (WTAQ) - The head of Wisconsin's 16 technical colleges will retire this fall.
Dan Clancy said Monday he would retire September 14th, after eight years as president of the state's Technical College System. He's been with the tech schools for 16 years – the first 8 as the system's vice president for finance, planning, and policy.
As president, Clancy helped the tech schools increase their enrollments by 40 percent, with a large expansion in the scope of technical schooling.
Governor Scott Walker said he has known Clancy since his days in the Legislature. And the governor said Clancy has helped provide, "vital training aimed at addressing Wisconsin's skills gap."
State public school superintendent Tony Evers said Clancy was well-attuned to the needs of employers, and he continually modified tech school programs to fit those needs.