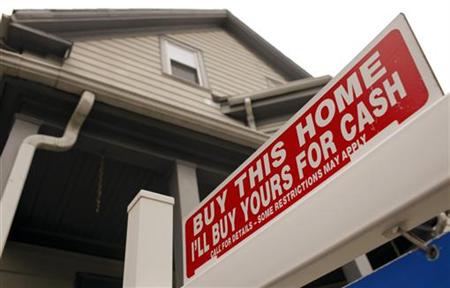 UNDATED (WSAU) – The number of homes sold by Wisconsin Realtors went up slightly in 2011, while the median price dropped by six-point-four percent.
The Realtors Association said today that its members sold just over 51,500 existing houses in Wisconsin last year -- 120 more than in 2010. Realtors' board chairman Rob Keefe said home sales lagged from last January through June, because the previous year's federal tax credits had expired.
Keefe said that December housing figures looked much more encouraging, with a 11-point-three percent increase statewide. The median home sales price for the year was $132,000 dollars, nine thousand less than in 2010.
The December median price was $120-thousand, down $15,000 from the previous December.
Sales for the entire year were up three-point-four percent in southeast Wisconsin, and two-percent in the north. Declines were reported in central, western, and south central Wisconsin.
Realtors' CEO Mike Theo says it's still a buyer's market. He says the employment picture needs to improve if home sales are to keep growing. But Theo said the recent drop in the jobless rate is a quote, "welcomed sign."