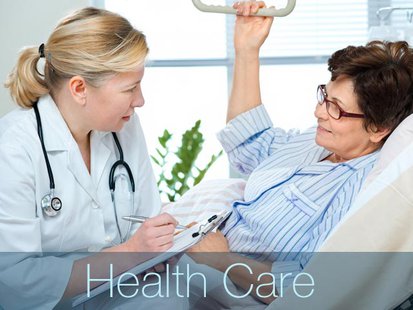 MADISON (WSAU) Wisconsin will give back $38-million in federal money that would have let the state implement the federal health care reform law in its own way. The Republican Walker said last month that the state would not develop a health care exchange that's required under the law until the U-S Supreme Court rules this summer on whether the law is constitutional.
Yesterday Walker said rejecting the federal money would stop quote, "the encroachment of Obama-Care in our state." He said the funding would have committed Wisconsin to reforms that could devastate the economy.
Walker has always opposed President Obama's health package. But until now he said it was better to have a marketplace that's tailored to Wisconsin, instead of a standard model from Washington that states would be forced to use if they don't create their own exchanges by 2014. Walker says the Badger State has long been a leader and innovator in health care reform, and it has achieved a high level of coverage without federal mandates.
But the American Cancer Society said Walker's move was a step backward. The society's Allison Miller said an exchange tailored to Wisconsin would have expanded care to those needing it most, while preserving what already works here. Assembly Democrat Sandy Pasch of Whitefish Bay accused Walker of playing politics, and not letting Wisconsin control its own destiny. Robert Kraig of the Citizen Action group says the state might have already spent a million-dollars of the federal money – and he wonders if Washington will make the state pay it back.