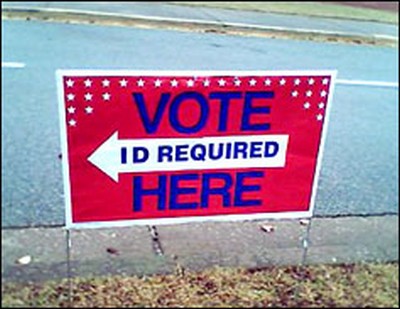 MADISON, Wis (WSAU) The first of three legal challenges over Wisconsin's new voter ID law comes up for oral arguments this week. The lawsuit by the League of Women Voters will be heard on Thursday. They say the law would disenfranchise people who can't easily get a state issued ID – like the elderly and disabled.
The lawsuit argues that the state constitution is specific about who CAN'T vote in Wisconsin: children, felons, and the mentally incompetent. The plaintiffs claim any additional exclusions would need to be passed as a constitutional amendment.
The state argues that the voter ID law was legally passed, and is designed to crack down on voter fraud.
Dane County judge Richard Niess will hear oral arguments on Thursday.