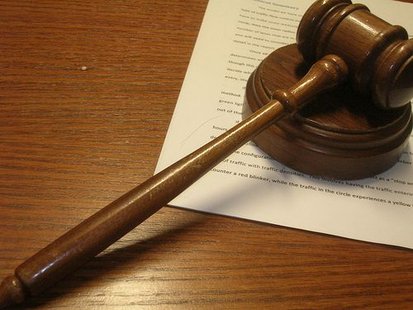 MILWAUKEE (WTAQ) - A former top aide to Governor Scott Walker when he was the Milwaukee County Executive made her first court appearance Wednesday on four felony misconduct charges.
Kelly Rindfleisch is accused of working on Brett Davis's failed campaign for lieutenant governor in 2010 during the hours she was supposed to be working as Walker's former deputy chief of staff.
She's free on a signature bond, and is due back in court March 8th when a judge will decide if there's enough evidence to order a trial.
Rindfleisch's attorney, Franklyn Gimbel, said the charges should be dropped because they were based on testimony she gave a number of years ago while under immunity in the State Capitol's illegal campaigning scandal.
Prosecutors said the 43-year-old Rindfleisch knew she was breaking the law because of her past experience as a Capitol aide during the caucus scandal a decade ago. But Gimbel says such an assertion violates her right against self-incrimination.
He also said Rindfleisch should have been charged in Columbia County where she now lives, instead of in Milwaukee where the alleged offenses took place.
A 2007 law gives public officials the choice of where they want their government ethics allegations to be tried.