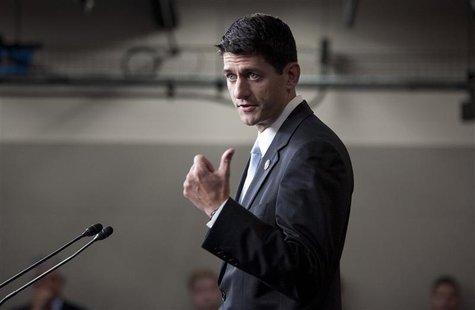 WASHINGTON, DC (WSAU) - House Budget Chairman Paul Ryan of Janesville said today he has quote, "no clue" whether he'd be willing to be a Republican vice-presidential running mate this year.
At a breakfast meeting with reporters in Washington, Ryan said the choice of a running mate would be up to the presidential nominee. He said quote, "That's somebody else's decision ... It's a long time from now ... It's kind of like a bolt of lightning striking you, so what's the point of thinking about that?"
For now, Ryan says he's consumed with the proposed federal budget. He said earlier this week he would draft a scaled-down alternative to the 2013 budget proposed by President Obama this week.