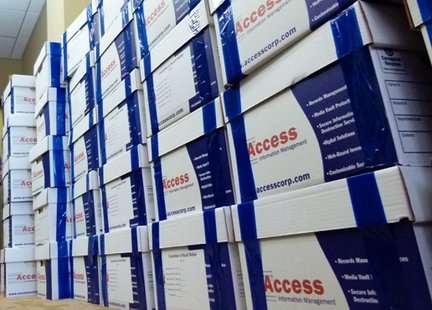 MADISON, WI (WTAQ) - Thursday is the deadline for four Wisconsin Senate Republicans to challenge recall petitions filed against them.
Majority Leader Scott Fitzgerald says he has found enough improper signatures to prevent a recall election against him.
The other targets – Senators Terry Moulton, Pam Galloway, and Van Wanggaard – have not said how many signatures they might challenge.
Fitzgerald says he'll ask the Government Accountability Board to strike down over 3,000 signatures he claims are invalid. He says it would leave recall supporters with less than the 16,742 valid signatures needed to force an election.
Among other things, Fitzgerald says he'll ask the Board to nullify the signatures gathered on January 14th, the final Saturday before the petitions were turned in. He said it gave opponents 61 days to gather signatures instead of the normal 60.
But the both the Accountability Board and the State Justice Department said the petitioners were entitled to the extra day – because the filing deadline had to be moved up due to the state's Martin Luther King holiday.