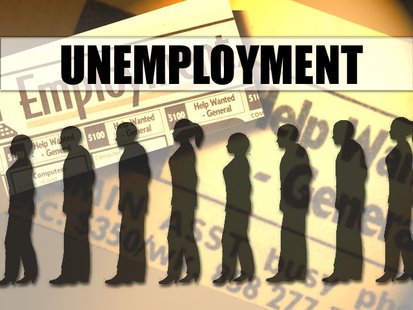 MILWAUKEE (WTAQ) - U.S. employers added 257,000 private sector jobs in January, and Marquette professor Abdur Chowdhury says it reflects rising confidence among private companies.
The national jobless rate went down for the fifth straight month, and it's now at 8.3 percent -- its lowest since February of 2009.
We won't know until later this month if Wisconsin can finally share in the national good news.
The Badger State is the only one to lose private sector jobs in each of the last six months, even though the state's jobless rate went down slightly for all of last year.