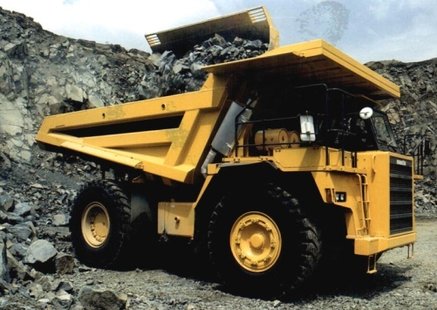 UNDATED (WSAU) The federal government is looking into whether Wisconsin violated Indian treaty rights, by not consulting with tribal governments affected by the state's new mining bill. The Bureau of Indian Affairs calls it an inquiry, and not an investigation.
The Bureau's Nedra Darling told Wisconsin Public Radio that the agency was asked by at least one tribal government to get involved. President Obama issued an executive order in 2009 that federal officials consult with tribal governments on matters involving the tribes. And while this case involves a state-tribal relationship, Darling said quote, "We'd strongly encourage states to live up to this policy on tribal consultation." The Assembly passed the mining bill last month, and it's pending in the Senate. The bill is designed to speed up the process of granting state permits for iron ore mines. And it's geared toward Gogebic Taconite's plan to open a mine south of Lake Superior in Ashland and Iron counties.
At a recent Assembly hearing on the bill, elders from the Bad River, Lac Du Flambeau, and Red Cliff tribes said Wisconsin's lawmaking process ignored treaty rights -- and it did not address tribal concerns. Darling said she didn't know what, if any recourse, the federal bureau would have to compel the state to consult with the tribes.