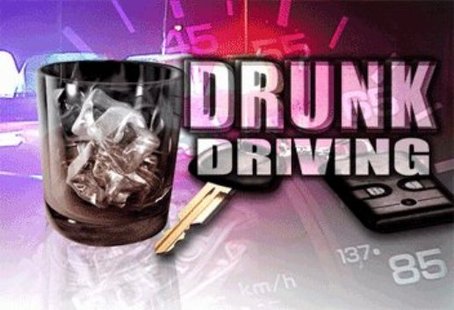 FOND DU LAC, WI (WTAQ) - A special prosecutor has been named in the case of a Fond du Lac man accused of killing a teacher in a drunk driving crash.
23-year-old Christopher Schneider is charged with drunken and negligent homicide in a crash on a rainy evening last September.
Authorities said Schneider's vehicle struck a bicycle driven by 36-year-old Eugene Dennis, who died the next day at a Milwaukee hospital.
A preliminary breath test showed that Schneider had a blood alcohol level of .12.
Fond du Lac County District Attorney Dan Kaminsky said he had a relationship with a relative of the defendant – so he arranged for Winnebago County DA Christian Gossett to prosecute for the state.
The driver is scheduled to go on trial next July.