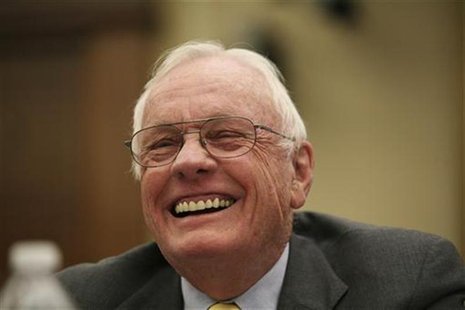 MOSINEE, WI (WTAQ) - Four people from central Wisconsin will never forget meeting astronaut Neil Armstrong – especially because it was his last public appearance before he died this month.
Gary and Mary Sulzer own a company in Mosinee that made parts for the Discovery Channel Telescope, which Armstrong helped dedicate at a ceremony in July in Flagstaff Arizona.
The Sulzers were on hand, along with their 23-year-old son Tim and the plant's quality control manager, Roger Molski.
The 82-year-old Armstrong was the first person to walk on the moon back in 1969.
Molski said meeting Armstrong was like seeing Christopher Columbus – a true pioneer. The Sulzers' telescope is being used at the Lowell Observatory in Flagstaff.