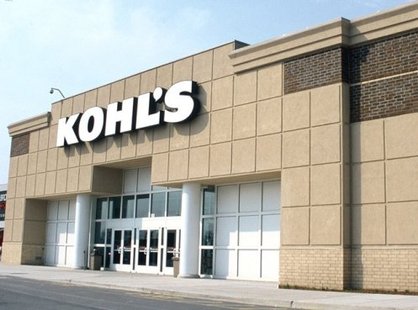 MIKWAUKEE, WI (WTAQ) - Two Wisconsin-based department store chains sold more merchandise this month than what analysts had expected.
New reports released Thursday show that Kohl's Department Stores had a sales gain of 3.4% percent from a year ago in stores open at least a year. The increase is much larger than the 1.9% gain projected by outside analysts.
Bon-Ton Stores – which operate Boston Store and Younkers among others – had sales hike of 2.2% between this August and last.
Retail Metrics had projected a hike of only 1.3%. Kohl's is based in Menomonee Falls. Its CEO, Kevin Mansell, said all regions and general product lines reported sales hikes. Men's and children's clothes did the best, as did footwear.
Bon-Ton CEO Brendan Hoffman credited its August sales jump to the refining of its merchandise mix – and better, more compelling marketing.
Bon-Ton is based in both Milwaukee and York Pennsylvania.