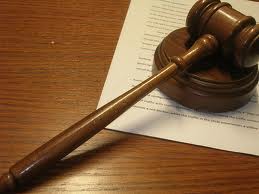 KEWAUNEE, WI (WTAQ) - A woman has learned her fate for stealing medication from a patient at a home for developmentally disabled adults.
In Kewaunee County court Thursday, Justine Schley was sentenced to 4 months in jail and ordered to perform 120 hours of community service.
Schley is the former owner of Friendship Manor in the Town of Franklin.
According to the criminal complaint, Schley allegedly took Adderall pills from a patient and falsely signed medication records.
The complaint states in one case that Schley admitted to taking the medication because she ran out of her prescription for Adderall and was unable to get it refilled. It goes on to say that Schley intended to replace the pill with one from her prescription.
Adderall is commonly used in treatment of attention deficit hyperactivity disorder and narcolepsy.