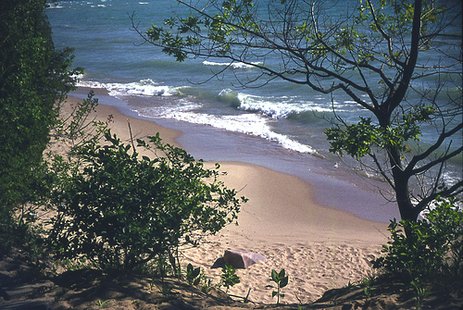 OSHKOSH, WI (WTAQ) - UW-Oshkosh is getting a million federal dollars to try and reduce bacteria levels at eight Wisconsin beaches, mostly along Lake Michigan.
The federal EPA says experts at Oshkosh will re-design the beaches in an effort to make it safer to swim there.
The list includes the Grant Park beach in South Milwaukee, as well as beaches in Kenosha, Manitowoc, Algoma, and Marinette along the Bay of Green Bay.
The funding comes from the Great Lakes Restoration Initiative – a long-range, multi-million dollar effort to clean up the Great Lakes through a wide variety of projects.
Also, beaches in Michigan will share another $1.6 million in federal clean-up funds.