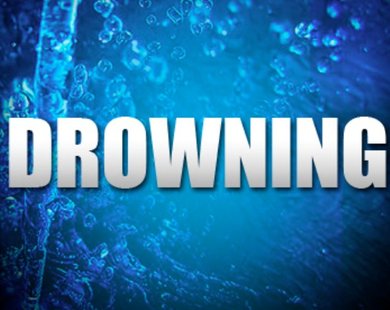 TOWN OF LYNDON, WI (WTAQ) - After two days of searching by dive teams, the Sheboygan County Sheriff's Department is discontinuing it's search for a 28-year-old Plymouth man who fell out his boat and likely drowned.
The man was identified late Monday as James J. Peichocki.
A cell phone call to 911 came in just before 1 a.m. Sunday morning about a man who fell out of a boat on Lake Ellen in Town of Lyndon.
The Wisconsin DNR used side scan sonar to the check the lake. Dive teams then checked out areas marked by the DNR.
By 7 p.m. Monday the search for the missing boater was ended.
Sheboygan County Sheriff Sgt. Jason Liermann says no further active searching is planned and will re-evaluate the decision if new information comes to light.
The investigation into how the man fell off the boat continues