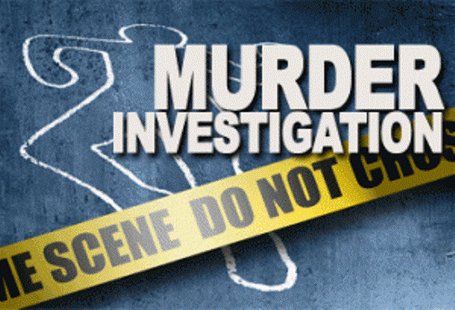 WAUSAUKEE, WI (WTAQ) - Authorities in Marinette County have released identified the female gas station employee who was killed in what's being called an attempted murder-suicide.
51-year-old Ann Schueller was found dead behind the counter Sunday afternoon at the Citgo gas station and convenience store off of Main Street in Wausaukee.
The shooting suspect has been identified as 55-year-old Richard Heyer of Crivitz. Heyer was found outside the gas station with a self-inflicted gunshot would to the chest.
Sheriff's took him into custody and then sent Heyer to the hospital, where he underwent surgery and is listed in critical condition.
Heyer and Schueller were in a relationship and lived together until the end of last year when she moved out.
Schueller tried to get a restraining order in June, but a Marinette County judge denied the request, citing there wasn't enough against of a threat from Heyer.
In court documents, Schueller says Heyer was verbally abusive and she feared for her safety. Since the break-up, Heyer wouldn't stop calling or texting Schueller.
After moving out, Heyer apparently would not let Schueller collect some items from his home.
So she brought him to small claims court, where Heyer was ordered to pay her for livestock left at his place by this past Saturday.
Heyer allegedly shot Schueller the next day.
A press conference is scheduled for Tuesday afternoon where Marinette County Sheriff Jerry Sauve will release more details.