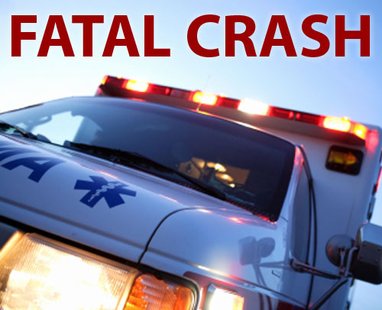 TOWN OF LIBERTY GROVE, WI (WTAQ) - An investigation continues into a two-vehicle crash that killed a motorcyclist in Door County.
It happened Sunday afternoon on Highway 42 in the town of Liberty Grove.
Sheriff's deputies said a motorcycle collided with a car.
Passenger 52-year-old Charlotte Grider was killed – and the driver, her husband, 51-year-old Kevin Grider was taken to a hospital in Green Bay.
Both were from Plymouth in Sheboygan County.
Officials said the car driver suffered minor injuries.
Victims' names were not immediately released.