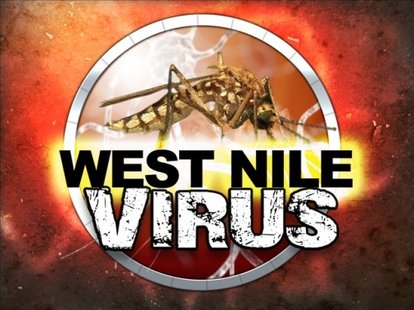 MADISON, WI (WTAQ) - Wisconsin's official state bird is blamed for spreading the West Nile virus across the eastern half of the U.S.
A research team from UW-Madison has found that the American robin is the "super spreader" of West Nile.
Infectious disease expert Tony Goldberg says robins are abundant, mosquitoes like to feed on them, and they support the infectious parts of West Nile better than other species.
Mosquitoes spread the West Nile Virus to humans, birds, and horses.
The Centers for Disease Control says it's the worst year for the virus since 1999. 41 Americans have died, and over 1,100 illnesses have been linked to West Nile.
Wisconsin has been fairly immune so far, with just one human case reported. A Dodge County resident was treated at a hospital for the effects of West Nile.
Also, 21 birds throughout the Badger State have died after being infected.
The UW's Goldberg says at least two groups have concluded that robins are the primary spreaders of the West Nile virus to mosquitoes.
He has headed a national study of West Nile in the Chicago area for almost 10 years. That region is considered a major breeding ground for mosquitoes. That's because it has a large amount of standing water from old gutters and catch-basins in backyards.