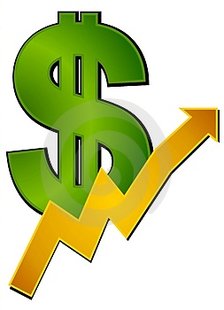 MADISON, WI (WTAQ) - Wisconsin's credit unions are doing much better than a year ago.
Preliminary figures show that the state's 194 credit unions had a combined net income of almost $102 million from January through June. That's 83 percent more than in the first half of 2011.
Only one of the state's 10 largest credit unions had a lower net income than the previous year.
Westconsin Credit Union of Menomonie saw its income fall slightly, from $2.9 million in the first half of last year to $2.8 million this year.
The state's largest credit union, Landmark of New Berlin, made $87 million from January through June. CEO Ron Kase credits a big increase in home mortgage loans and re-financings, fueled by record-low interest rates.
Landmark's total loans grew by almost a quarter-billion dollars from the year before. Officials say credit unions also had fewer delinquent loans – and many were able to cut back on reserves for covering bad loans.
Ginger Larson, head of the State Office of Credit Unions, said the overall loan delinquency ratio is getting close to what it was before the Great Recession.