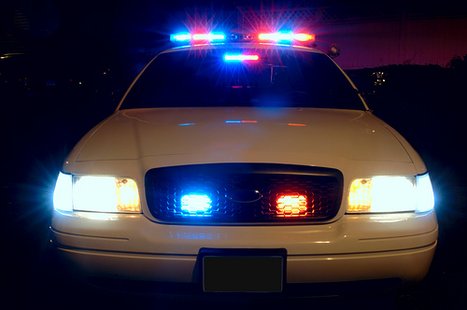 MANITOWOC, WI (WTAQ) - A Manitowoc man wanted for making a couple of threats was found dead in his apartment by police who used a "flash bang" device to get in.
An autopsy is planned to determine how 50-year-old Steven Augustine died. Police said there were no apparent signs of trauma, and they did not use lethal force on the man.
Last weekend, police said Augustine told somebody he wanted to borrow a .45-caliber handgun – so he could retaliate against a person who got into a spat with him at a tavern.
Police then got a second harassment complaint about Augustine Wednesday afternoon – and that's when they started looking for him.
Someone called 911 Wednesday night after seeing Augustine outside his apartment.
When a tactical unit arrived, police said they tried to reach Augustine a number of times – and officers then used a "flash bang" device to enter the apartment and try and distract the suspect.
But he was apparently dead by then. Officers found Augustine's body in a loft area of the apartment.