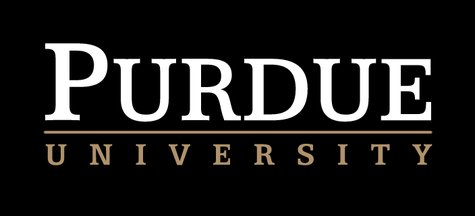 APPLETON, WI (WTAQ) - An Appleton businessman has donated $750,000 to his college alma mater at Purdue.
A foundation created by Geoffrey Crowley made the gift – and Purdue says it will be matched by the school's Faculty Fund for Excellence. That means $1.5 million will be available for what Crowley has asked for – a new professorship in Purdue's school of engineering education.
Purdue's David Radcliffe says it will allow the university to attract a top scholar.
Crowley is the president of Northshore Leasing, and he graduated in 1974 from the West Lafayette Indiana school.
Two years ago, Purdue named Crowley as one of its distinguished alumni. He says the need for top quality educators grows every year.
Last year, Crowley gave $1.5 million for strategic programs in Purdue's engineering college.