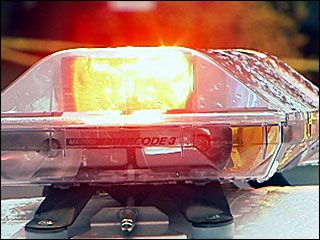 GREEN BAY, WI (WTAQ) - A crackdown on illegal immigration in northeast Wisconsin has led to 28 arrests.
The five-day sweep wrapped up on Tuesday.
27 men and one woman were arrested in over a dozen area communities, but most of the arrests were made in Green Bay.
Of the 28 people arrested, 26 had prior criminal convictions.