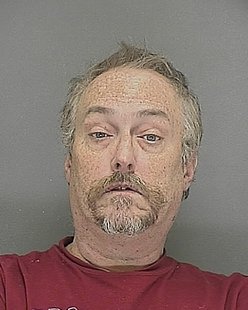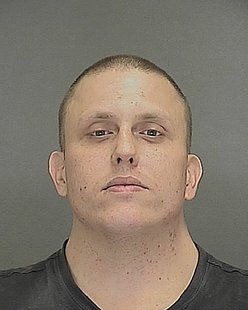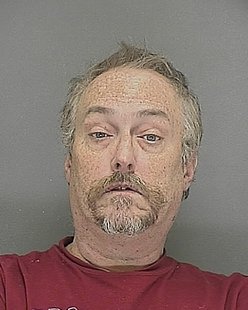 GREEN BAY, WI (WTAQ) - Green Bay Police have connected two brothers to more than 40 burglaries in the city.
51-year-old Daniel Vandenack and 33-year-old Gregory Vandenack were arrested earlier this year in the Fox Valley attempting a burglary.
Green Bay police have requested 43 charges of burglary against the two brothers.
The Vandenacks targeted businesses and storage units and would force their way inside through doors or by cutting locks. The two would generally look for tools and occasionally computers.
The Vandenacks are facing multiple burglary charges in other jurisdictions as well, and Green Bay police continue to investigate potential links to other crimes.