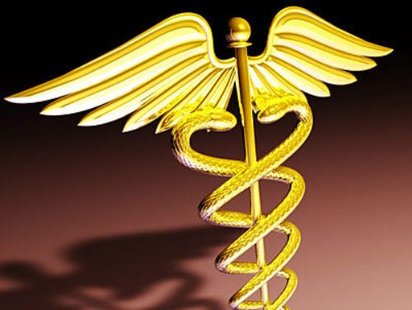 HOWARD, WI (WTAQ) - UnitedHealthCare is adding 169 jobs at its office in the Green Bay area.
The health benefits firm will add the positions at its office in Howard.
Most of the new jobs are in customer care, and the firm will hold a job fair on Thursday for those interested.
UnitedHealthCare employs over 7,100 people at 12 offices in Wisconsin – and the Howard facility is the company's largest, with around 2,000 employees at the moment.