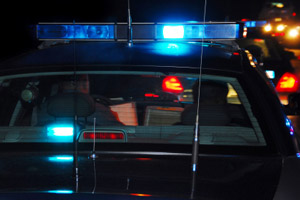 RACINE COUNTY, WI (WTAQ) - Deputies with the Racine County Sheriff's office seized more than $69,000 and a gun from a car early Saturday morning after a traffic stop on I-94.
The Chevy was stopped at about 12:30 a.m. as a part of a drunken driving crackdown. The 30 year old driver was arrested for operating while intoxicated.
When the passenger was patted down, a loaded Glock handgun fell out of his waistband. The passenger had $1,850 in his pocket.
The two men said they didn't know anything about the $70,000 which was then found in the trunk. Both men were arrested.