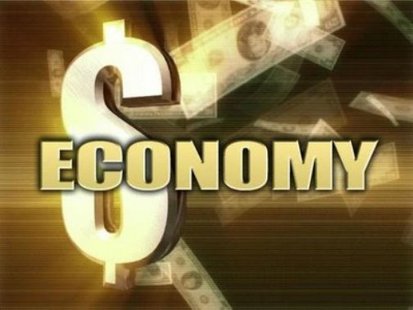 CLINTONVILLE, WI (WTAQ) - A Clintonville plant that makes paper party supplies and printed labels is getting bigger.
Creative Converting is in the middle of a 100,000 square foot addition to its Waupaca County facility. It's expected to be finished by mid-January. And the firm plans to add about 40 full-time hourly employees, plus 10 salaried people.
About 460 employees work there now.
Creating Converting is owned by the Hoffmaster Group. The firm is based in Menomonee Falls, where it plans to close an InnoWare facility it bought last year.
Officials say those operations are being consolidated at Clintonville.