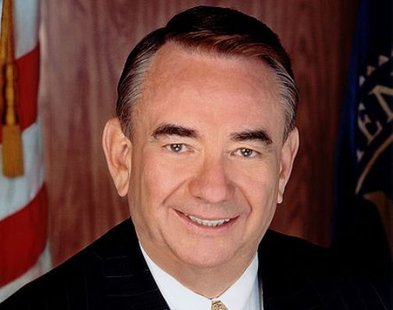 GREEN BAY, WI (WTAQ) - Former Governor Tommy Thompson is the expected winner of the Republican primary for U.S. Senate nomination.
With initial preliminary election results coming in Thompson had a four percent lead over businessman Eric Hovde. Around 95% of precincts are reporting.
Hovde conceded the race and says he called Tommy and congratulated him on the win. Hovde had a diminishing lead by the end of the night as results were votes were counted. Hovde finished with around 31% of the vote.
Hovde also says this is the end of his poltical career.
In third is former Congressman Mark Neumann with 23% followed by Assembly Speaker Jeff Fitzgerald with 12%. Both concdeded. Neumann endorsed Thompson even before the election nights results were all in.
Republican National Committee Chairman Rance Priebus has also reached out to Thompson and congratulated him on his a victory.
Thompson will face Congresswoman Tammy Baldwin in November.