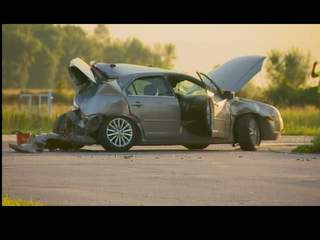 CALUMET COUNTY, WI (WTAQ) - Authorities in Calumet County say a four-vehicle crash has sent two people to the hospital.
Sheriff's say it happened on Highway 10 at Harvestore Road in the Town of Brillion around 5:45 p.m. Monday.
Two people were taken to the hospital with non-life threatening injuries.
Another person was arrested for driving without a valid driver's license.