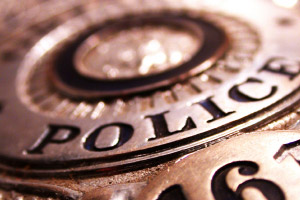 APPLETON, WI (WTAQ) - Appleton Police say a 61-year-old Appleton man is dead after a veteran police officer opened fire in self-defense.
The shooting happened at 120 block of East Spring Street sometime after 9:15 p.m.
Police were responding to complaint illegal fireworks at the address.
Appleton Police Chief Peter Helien say the responding officer, Sgt. Greg Pieper radioed for help, after the man was seen holding a gun. Pieper then instructed the man to drop his weapon. The man, who neighbor's identified as Keith A. Gabriel, refused to follow the officer's orders. Sgt. Peiper fired his weapon and fatally wounded the suspect.
Gabriel's next door neighbor Troy Nabbefeld says he saw the whole thing, and talked with Fox 11 WLUK-TV.
"Four shots and he was down," said Nabbefeld.
Police say the man died at the scene.
Police say the shooting was in self defense when the man wouldn't drop his gun. "This action was necessary to stop the threat the man presented" said Appleton Police Chief Peter Helien at a news conference Saturday. The Green Bay Police Department is heading up the investigation into the officer involved shooting.