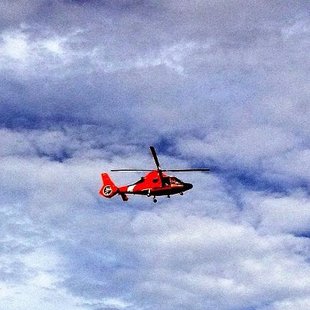 SHEBOYGAN, WI (WTAQ) – The bodies f two men swept away by big waves on Lake Michigan in Sheboygan Friday afternoon have been recovered.
The body of 37-year-old Kurt K. Netzer was found around 3 p.m. Saturday, nearly 24 hours after he was swept in. The body of 21-year-old David Diener was found Sunday around 12:20 p.m.
High winds and waves swept Netzer, his friend and neighbor into the lake while fishing off the North Peir's break wall and light house. A woman with the group was pulled in by passerbys.
Authorities got a call around 3:30 p.m. Friday, and immediately began a search and rescue operation.