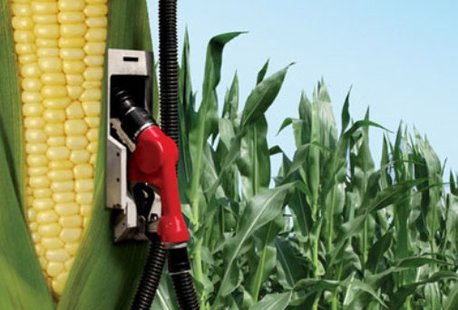 MADISON, WI (WTAQ) - Less corn means less ethanol.
The U.S. Energy Information Administration has reduced its forecast for ethanol production by 3.3 percent, because of the widespread drought and its impact on corn harvests.
The government says ethanol producers will make about 870,000 barrels per day – down from 900,000 barrels that was forecast earlier. But officials expect ethanol production to nearly recover in the second half of next year, to around 880,000 barrels per day.
Wisconsin is the nation's 7th-largest ethanol producer. Its refineries make around 504 million gallons of corn-based ethanol per year.
National production slipped by around 110,000 barrels a day between June 8th and the 27th.