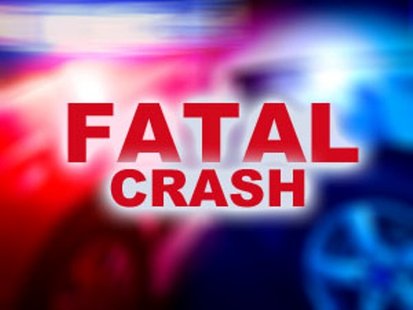 KIMBERLY, WI (WTAQ) - Fox Valley Metro Police have yet to decide whether to seek charges against a motor vehicle driver who struck and killed a bicyclist.
46-year-old James Weiss of Kimberly died Saturday, a week after the accident.
A 19-year-old driver collided with Weiss's bicycle at an intersection in Kimberly at 12:15 a.m. on July 28th.
Police say they're still waiting for the results of a re-construction of the crash by the State Patrol, plus other reports, before deciding whether to ask prosecutors to file charges.
Weiss managed a banquet hall and conference center in Kimberly.