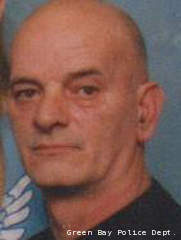 GREEN BAY, WI (WTAQ) - Green Bay police say a man who hasn't been seen or heard from since July 20th has been found safe.
65-year-old James Courtney had bought a Greyhound bus ticket to Gladstone, Michigan for July 21st, but it was never used.
Wednesday morning, police alerted the media that Courtney has been located and is doing fine.