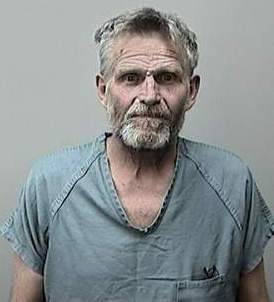 MADISON, WI (WTAQ) - A judge has ordered 63 year old Ralph Lang to stand trial on charges he was plotting to shot a doctor at the Madison Planned Parenthood clinic.
He was bound over for trial during a Friday hearing and he has a competency hearing scheduled August 15th.
Lang entered a not guilty plea to charges of attempted first-degree murder.
Lang came to the attention of Madison police when he accidentally fired his gun in his motel room while loading it. He reported the shot to the front desk because he was afraid the shot could have entered another room.
Lang also faces federal charges.