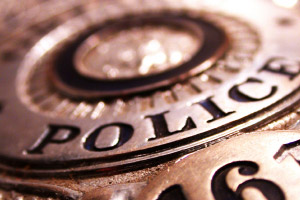 FOND DU LAC, WI (WTAQ) - New adult charges were filed Friday against a 16-year-old Campbellsport teen accused of accidentally hitting a seven-year-old girl with an arrow.
A judge Fond du Lac judge agreed to move the case to adult court this week.
Because he was a juvenile, his name was not disclosed by authorities.
Charges were filed against Casey Bennett for felony Second Degree Reckless Injury and misdemeanor Obstructing an Officer.
According to the criminal complaint, investigators talked with more than 100 people before Bennett was approached a second time about what happened.
Investigators were initially led to Bennett because the arrow was shot by a compound bow, and he owned one. When first questioned, he said he did not know who shot the girl.
Investigators eventually interviewed Bennett's friend who was with him at the time, he initially denied any knowledge, but then decided to tell the truth.
Eleven days had passed before Bennett confessed to firing the arrow that hit Aryanna Schneeberg while she was along the sidewalk by her home.
If convicted, Bennett faces up to more than 13 years in prison. But Fond du Lac County District Attorney Dan Kaminsky says he does not intend to have the teen serve any time behind bars.