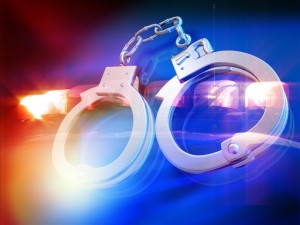 FOND DU LAC, WI (WTAQ) - A 17-year-old boy has been arrested for vandalizing a memorial to rescue personnel in Fond du Lac.
Police said they were tipped off to the boy – and when officers interviewed him, he admitted his involvement.
A tablet that was part of the Emergency Services Memorial saluting fallen fire-fighters was knocked off its base almost two weeks ago in Fond du Lac's Hamilton Park.
Officials said the monument weighed over 500 pounds – and it had to be taken to Milwaukee to be repaired.
Earlier this week, police said there was a $1,250 reward for information leading to an arrest in the case.