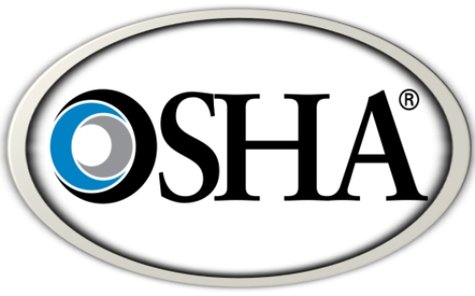 FORT ATKINSON, WI (WTAQ) - The Spacesaver Corporation plant in Fort Atkinson is closed while federal authorities investigate a fatal accident.
A load of steel panels fell on top of 51 year old Jack Graves Junior last night.
The Jefferson County Coroner reports the Janesville man died of massive head and chest injuries and was pronounced dead at about 9:30 p.m.
The Occupational Safety and Health Administration has sent a team to the plant.
Graves had been employed at the plant for more than four years. He was reportedly using a hand truck to move the steel panels when they fell on him.
At least four employees who may have witnessed the accident are being interviewed.