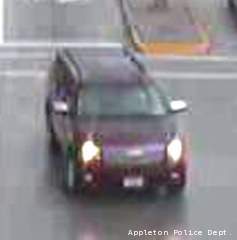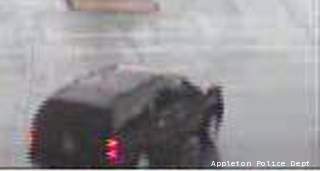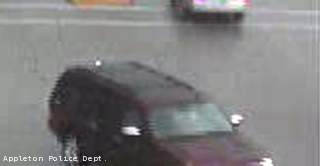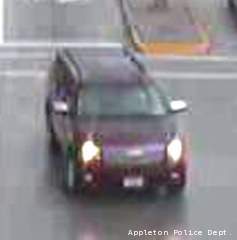 APPLETON, WI (WTAQ) - Police in Appleton are looking for the driver of an SUV that hit a 14-year-old girl on a bicycle on the city's southeast side.
Authorities say it happened at the intersection of Calumet Street and Eisenhower Drive around 7:15 p.m. July 25.
The girl was riding her bike in the crosswalk when the SUV hit her while making a turn.
Police say the driver did stop and ask the girl if she was hurt or needed a ride; they just need to speak with the driver to finish their investigation.
Police say the SUV is a maroon Chevrolet. They provided video and still images of the crash, which can be seen above.
Anyone with information is asked to call Officer Meghan Cash at (920) 832-5500.