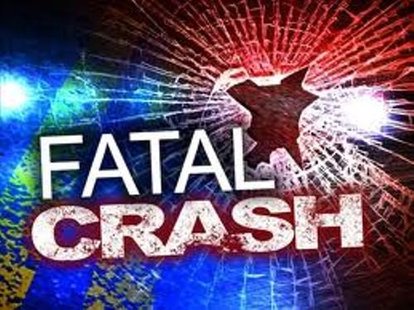 MILWUAKEE, WI (WTAQ) - Milwaukee County Sheriff David Clarke gave more details about a rear-end traffic crash that killed one of his deputies.
18-year veteran Sergio Aleman died Monday, after his sheriff's pick-up truck hit the rear of a flat-bed tow truck that was slowing down for a traffic jam. It happened on southbound Interstate-43 in downtown Milwaukee.
Clarke said the 21-year-old tow truck driver was not responsible for Aleman's death. But the sheriff would not blame Aleman either.
Clarke said he was waiting for the State Patrol to complete its investigation, and for the results of an autopsy.
The sheriff had long, high praise for Aleman, the first Milwaukee County deputy to die in the line of duty in 12 years.